Android ButterKnife Zelezny
Plugin for generating ButterKnife injections from selected layout XMLs in activities/fragments/adapters.
Note : Make sure that you make the right click for your_xml_layou(R.layout.your_xml_layou) else the Generate menu will not contain Butterknife injector option.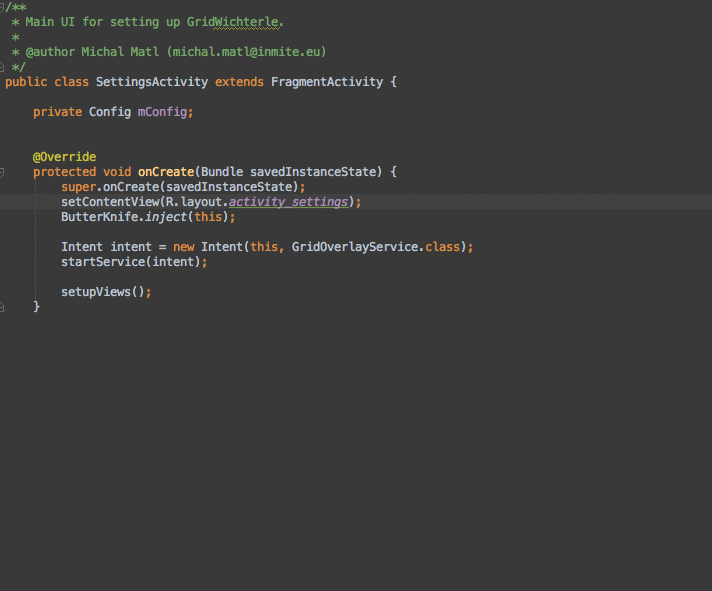 Link : Jetbrains Plugin Android ButterKnife Zelezny
Found a mistake? Have a question or improvement idea?
Let me know
.
---