Requirements:
A developer account
An apk already built and signed with a non-debug key
A free app that doesn't have in-app billing
no Firebase Cloud Messaging or Game Services
Head to https://play.google.com/apps/publish/ 1a) Create your developer account if you do not have one
Click button Create new Application
Click submit APK
Fill in all required fields in the form, including some assets that will be displayed on the Play Store (see image below)
When satisfied hit Publish app button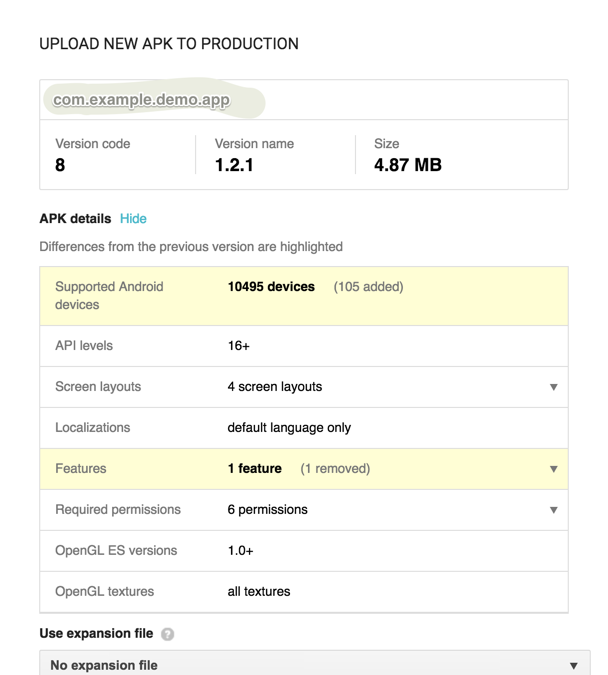 See more about signing in http://stackoverflow.com/documentation/android-gradle/5249/configure-signing-settings#t=201608060822323313637
Found a mistake? Have a question or improvement idea?
Let me know
.
---